Introduction to Parenting the Love and Logic Way
In Partnership with iLEAD Schools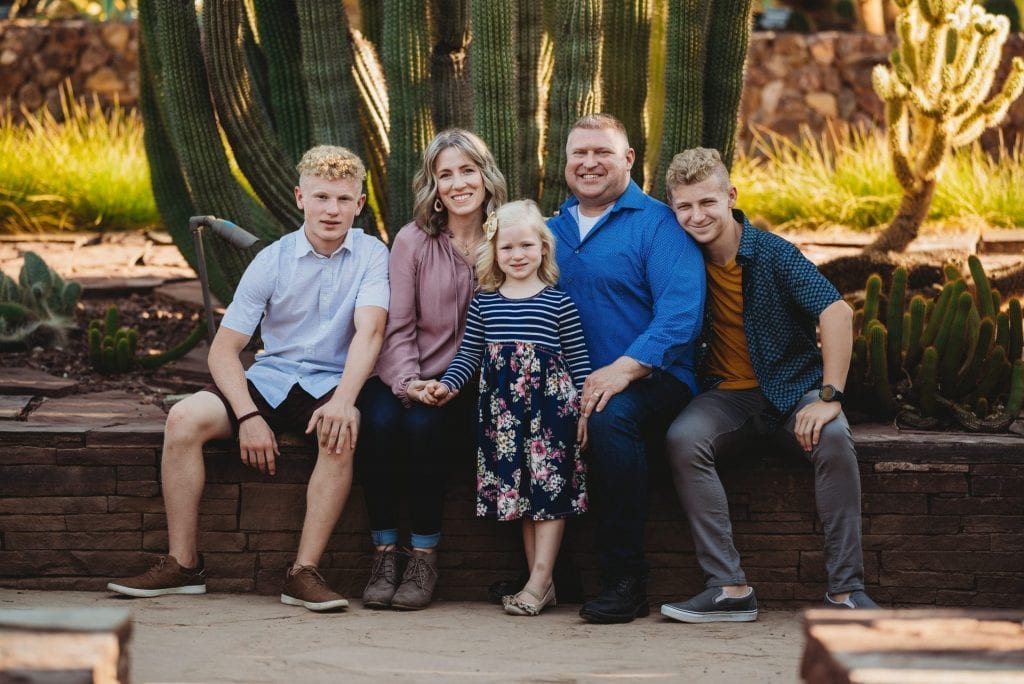 Do you have kids that like to argue or push back?
Do you find yourself getting hooked into those arguments?
Are you ready to have a more peaceful home and a better relationship?
Would you like to raise more responsible kids?
Monday, September 18, 2023
6:00PM – 7:00PM
FREE – Register Below
—
Webinar Through Zoom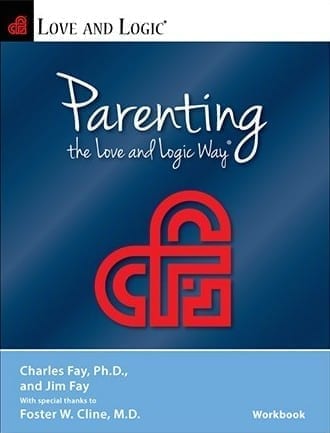 How to never get hooked into an argument again

Useful and proven tools that will help you to raise more responsible kids with less work and nagging

What to do when you don't know what to do

How to discipline in a way that "ups" the odds dramatically that they will learn from their mistakes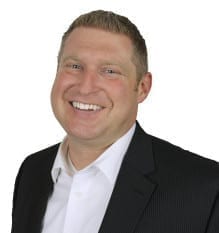 Larry Kerby, MBA
Larry is a sought after engaging and entertaining speaker. He has helped tens of thousands of parents and teacher thrive with the kids they have been blessed with. He teaches how to create more joy, peace and, happiness by understanding how to bond and connect with children and how to effectively set and enforce boundaries. 
As a trained independent facilitator of the Love and Logic curricula, Larry teaches effective, practical, and proven parenting techniques that parents, teachers and therapist can take away and use immediately. He is the creator of the "Emotional Ownership" seminar series, which help parents lower their emotional reactivity. He is raising three amazing kids with his best friend and wife Kami.
Kerby Seminar Group, LLC, 1530 E. Williams Field Rd.# 201, Gilbert, AZ, 85295, www.Parenting.Rocks, [email protected], (480) 316-8383