Introduction to Parenting the Love and Logic Way
Tools to Thrive with Strong-Willed Kids
(THIS IS A LIVE IN-PERSON EVENT)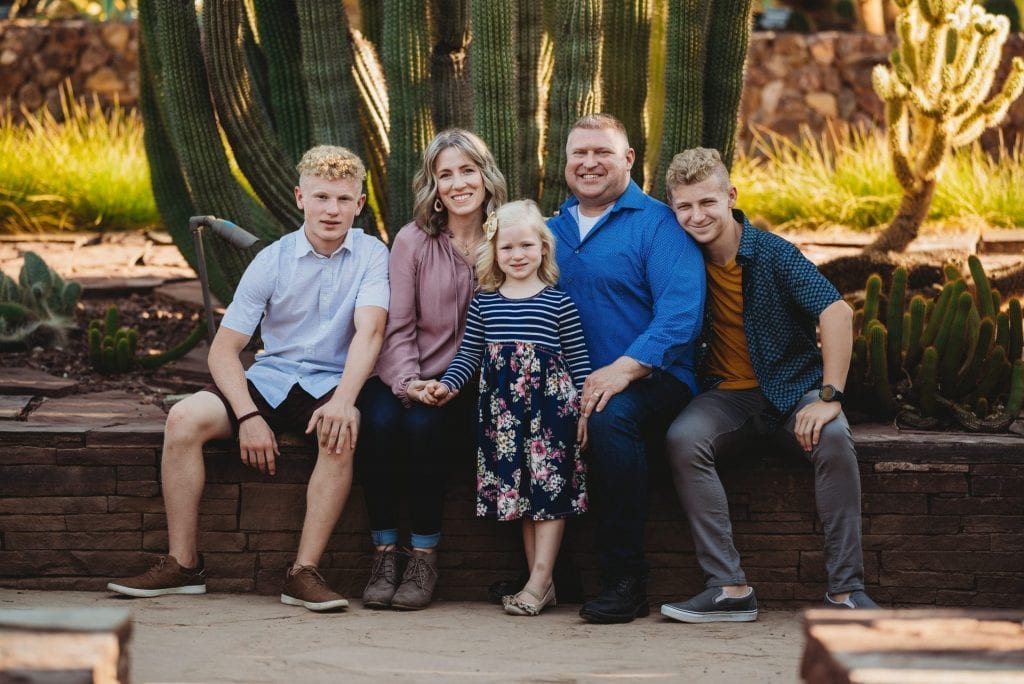 Are you struggling with your strong-willed child?
Do you find yourself getting hooked into arguing?
Are you ready to have a more peaceful home and a better relationship?
September 30, 2021
6PM-7PM
LOCATION:
Kyrene School District
8700 S. Kyrene Road
Tempe, Arizona 85284
(THIS IS A LIVE IN-PERSON EVENT)
How to never get hooked into an argument again
Effective and proven tools that will help you to raise more responsible kids with less work and nagging
What to do when you don't know what to do.
The basic philosophy of Love and Logic and how it gives parents more confidence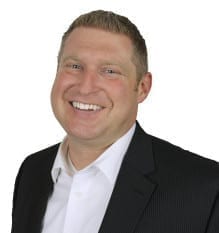 Larry Kerby, MBA
Larry has personally helped thousands of parents, just like you, create amazing relationships with their strong-willed kids. He has helped parents to not get hooked, set boundaries and simple ways to enforce them. He can help you become the superhero parent you always dreamed you would be.
Kerby Seminar Group, LLC, 1530 E. Williams Field Rd.# 201, Gilbert, AZ, 85295, www.Parenting.Rocks, [email protected], (480) 316-8383