We help parents and teachers thrive with strong-willed kids.
 Public Workshops  –  Onsite Training  –  Coaching
Attend a Seminar
Learn new simple and effective tools.
Create a Plan
Personalize it to your specific situation.
Implement the Plan
Use the tools and the very words we give you.
Welcome to Parenting.Rocks! We want to help you become the best parents you can be. 
We started our parenting journey 19 years ago. Although we had spent most of our lives working with kids, we were not prepared for what came when we had our own. It didn't take long for us to realize the tools we learned in our broken homes growing up were not adequate to raise strong-willed kids. We read book after book and attended workshop after workshop looking for hope and help. We believed success leaves clues. We finally found tools that made the world of difference with our kids. Since then, we have helped tens of thousands of parents and teachers thrive with the kids in their care. We want to be your parenting guide to help you feel like a parenting superstar.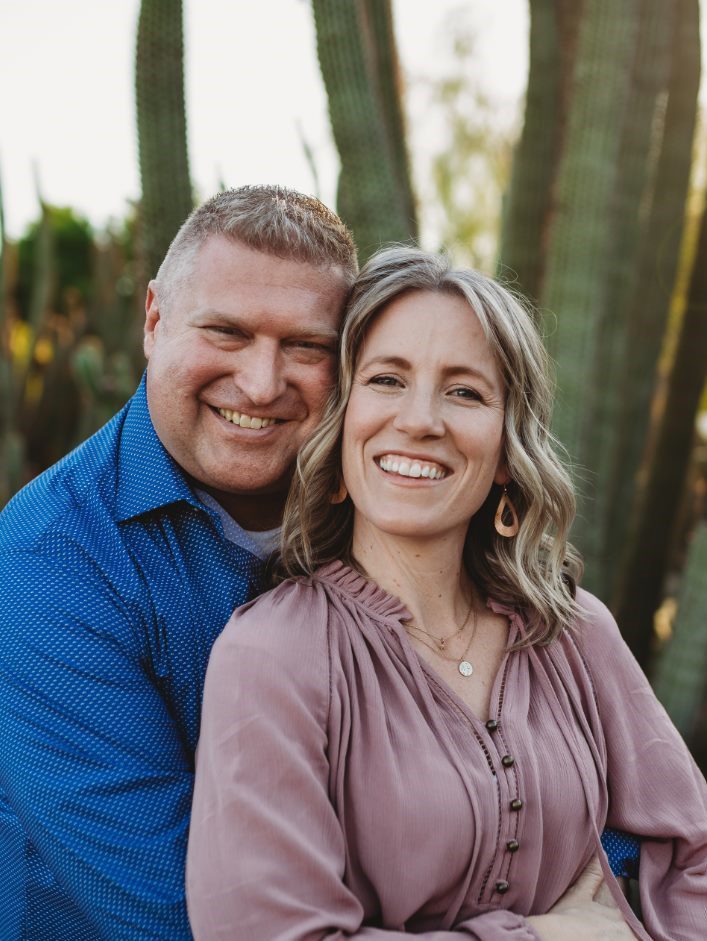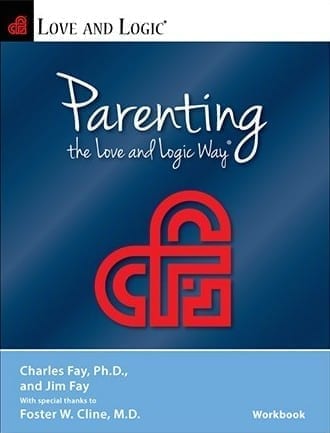 Parenting the Love and Logic Way®
LIVE ONLINE WORKSHOP
Imagine Knowing what to say and how to handle your strong-willed child. What would it be like to never get hooked into an argument again with your children? We have helped thousands of parents gain confidence and create a more peaceful home. We can help you too. In this life-changing seminar, you will discover…
How to help children take ownership of their own problems
Tools that will allow you to eliminate arguing in the home
How to get your children to act the first time
How to help your children to take ownership and solve their own problems
Allow the consequences to be the "bad guy" not you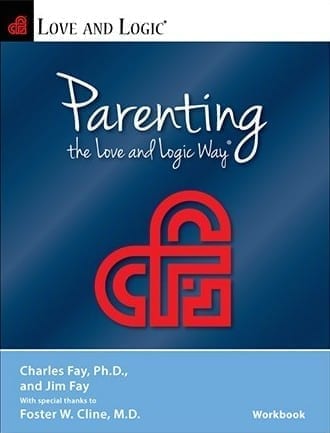 Parenting the Love and Logic Way®
Imagine Knowing what to say and how to handle your strong-willed child. What would it be like to never get hooked into an argument again with your children? We have helped thousands of parents gain confidence and create a more peaceful home. We can help you too. In this life-changing seminar, you will discover…
How to help children take ownership of their own problems
Tools that will allow you to eliminate arguing in the home
How to get your children to act the first time
How to help your children to take ownership and solve their own problems
Allow the consequences to be the "bad guy" not you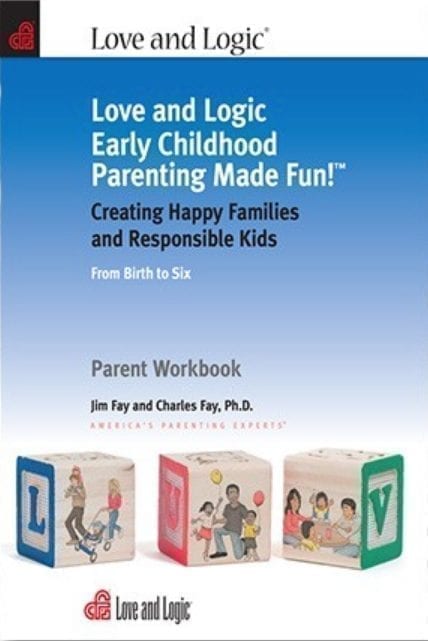 Love and Logic Early Childhood Parenting Made Fun® 
When parents start Love and Logic early in their children's lives, they dramatically up the odds that the teenage years will be fun instead of frantic. They also create kids who will begin school ready to learn instead of ready to drive their teachers crazy. In this life-changing seminar, you will discover how to…
Put an end to misbehavior in public
Teach respect, responsibility, and self-discipline
Set and enforce boundaries even with strong-willed kids
Calm sibling bickering and battling
Take the battle out of meal times, tooth brushing and bathing
Make potty training fun
Smooth out morning times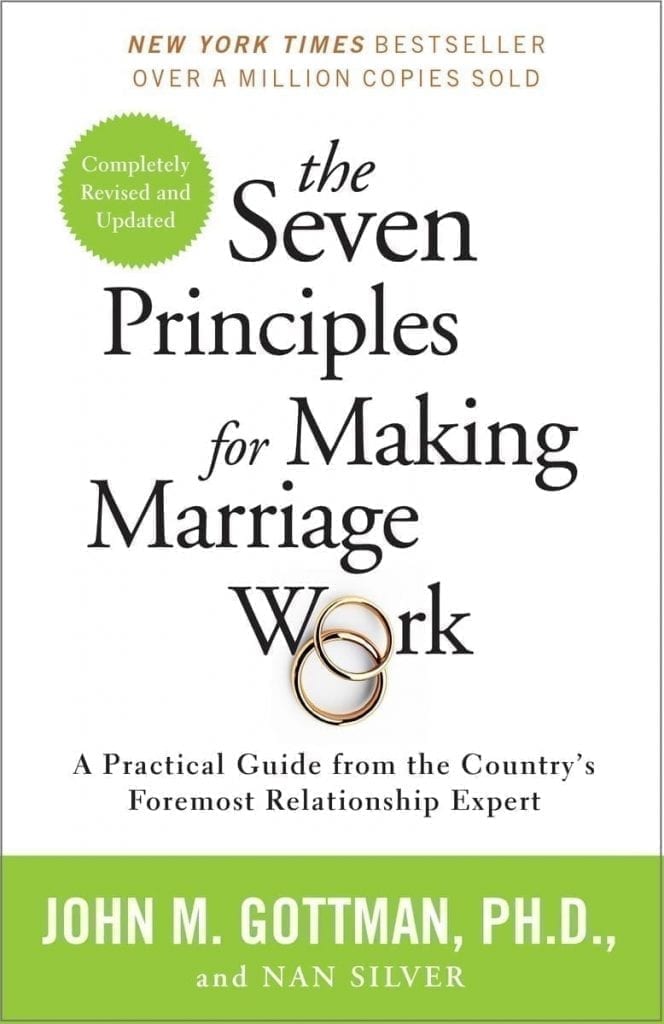 The Seven Principles for Making Marriage Work Seminar
One of the reasons couples get stuck in perpetual conflict is simply a lack of education and training. We are more than willing to train for marathons or seek education to further our careers or go to a financial advisor to guide us in our investments. But we go into marriage with virtually no training or tools to have available when the inevitable conflict comes. In this engaging couples seminar, you will discover how to…
Build friendship and trust
Deepen your knowledge of one another
Recognize and respond to bids for emotional connection
Be open to influence
Understand and work with both solvable and difficult problems
Get through gridlocked conflict
Create a special "Story of Us"
Maintain your relationship
Emotional Ownership for Parents & Educators® 
Come discover how to stop yelling at your kids and lower your emotional reactivity. In this life-changing workshop, you will discover…
Why parents and teachers get upset and what to do about it
How to take the power away from your "buttons"
The huge role your beliefs play in your responses 
How to let go of the beliefs that do not serve you
How to better understand your child
10 tools to lower your emotional reactivity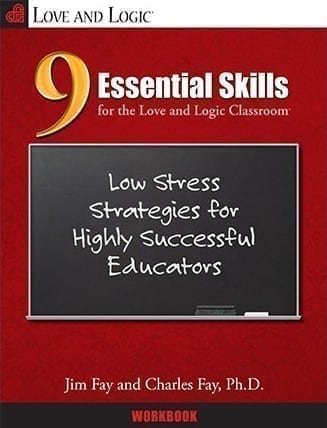 9 Essential Skills for the Love and Logic Classroom® 
Come learn how to transform your classroom and become the teacher that the parents adore and admin worship the ground you walk on. In this life-changing seminar, you will discover how to…
Create low-stress classrooms
Help end student arguing and back talk
Guide kids to own and solve their problems
Tools to build positive relationships with challenging students
Set boundaries and enforce them like a champ
Prevent problems and save teaching time