We know how important your event, business, school or church is to you. We want YOU to look like a superstar for having us come out to speak. We will give your attendees an engaging experience with some REAL practical tools they can use the same day. You will be praised for having us out.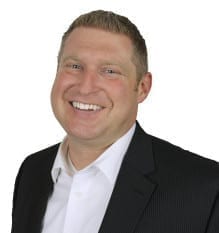 Larry Kerby, MBA
Parenting & Teacher Enthusiast
Inspirational Speaker
Larry Kerby, MBA is a sought-after engaging and entertaining speaker. He has helped tens of thousands of parents and teachers thrive with strong-willed kids. He teaches how to create more joy, peace, and happiness by understanding how to connect with children, effectively set and enforce boundaries.
As a trained independent facilitator of the Love and Logic curricula, Larry teaches effective, practical, and proven parenting techniques that parents, teachers, and therapists, can take away and use immediately. He is the author of the "Emotional Ownerships" seminar series which helps parents lower their emotional reactivity. He is raising three amazing kids with his best friend and wife, Kami.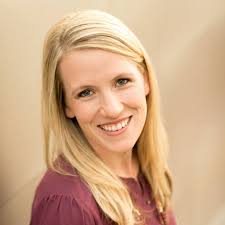 Kami Kerby
Parenting & Teacher Enthusiast
I'm a speaker, parenting advocate, and self-proclaimed music making enthusiast. Raising kids is the hardest job in the world, and nobody knows your kids better than you. My passion is to help parents experiment with proven principles and techniques, so together we can find fun, joy, and hope in raising our little tribes together! Our workshops are engaging and educational. We promise you will laugh and learn a couple of things along the way.
For the past 11 years, I have worked as an independent facilitator of the Love and Logic curricula. My husband and I are also licensed as to teach the John Gottman Marriage Curriculum. I have over 16 years experience as an early childhood educator and am a proud graduate from BYU-Idaho. In addition to Love and Logic, I teach music workshops to fellow preschool teachers, parents, and educators. Over the past 12 years, my husband and I have developed a course entitled, Master Your Emotion, a workshop that helps parents take emotional ownership of their actions and get rid of stories we tell ourselves that hold us back in life.